Colors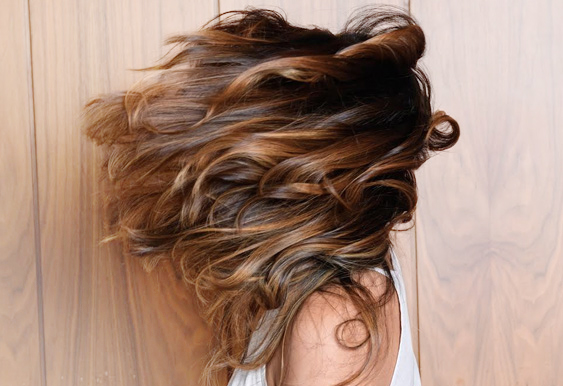 If you are looking for the highest quality in hair coloring, there is no better place than at Casey Salon.
Casey is a certified hair colorist with Morris School London, Vidal Sassoon London, Alan International and Robert Fielding London, Wella London, L'Oreal London, Wella Germany, L'Oreal Paris, Redken 5th Avenue NYC and Aveda Institutes.
Casey's mastery in formulation of colors and precision techniques, keeps him in the highest demand with his customers, from roots or whole head color, celebrity highlights to the latest Hollywood sun-kissed hand-painted Balayage/Ombre.
Whether opting for a simple touch up or in desperate need of a hair rescue and recovery job, Casey helms a team of superb Color and Technical Specialists and an exceptional team of hairstylists, each with more than 15 years of experience. Under Casey's consultation, using the highest quality products and colors from L'Oreal, Aveda and Redken, you will be left in the hands of true professionals providing you with the best.
Service
Technical Specialist
Senior Leading Stylist
Creative Style Director

Color

Full Head Color
150min
from $155
from $175
from $275
Roots Re-touch, max 3"
120min
from $135
from $155
from $220
½ head or crown


excl shampoo & style

90min
from $115
from $135
-
T-zone, max 1"


excl shampoo & style

60min
from $95
from $115
-
Color Gloss


excl shampoo & style

60min
from $50
from $50
-

Foil Hi-Lites

Full Foil Hi-lites
150min
-
from $225
from $370
½ Head Foil Hi-Lites
120min
-
from $170
from $275
Personalize Foil Hi-Lites


excl shampoo & style

120min
-
from $125
from $200
click here for full price menu and appointment